Integrated TurboMachinery, Inc. offers a wide array of services to our clients, however, we have not always had the opportunity to do so. In 1988, our company was founded by four individuals who recognized a need for an independent single stage turbine repair facility in for the Los Angeles market. Although not impressive in terms of manpower or assets, Integrated TurboMachinery represented true value to its local customers. A trust developed that allowed us to flourish and grow, and as relationships developed, so did our company.

Wanting to meet the needs of all of our clients, Integrated TurboMachinery was forced to expand. Not only did we move to a larger shop, increasing our manpower and machine tools, but we also expanded our services, from multi-stage steam turbine repair and compressor impeller manufacture to reverse engineering and 3D design. Our expert knowledge has allowed us to continually evolve in order to meet the demands and expectations of our clients.

The same quality and trustworthy service that allowed our company to excel locally created opportunity not only outside of Los Angeles, but outside the United States as well. Integrated TurboMachinery found itself operating at a global level. In 2009, due to client demand for a local repair facility with our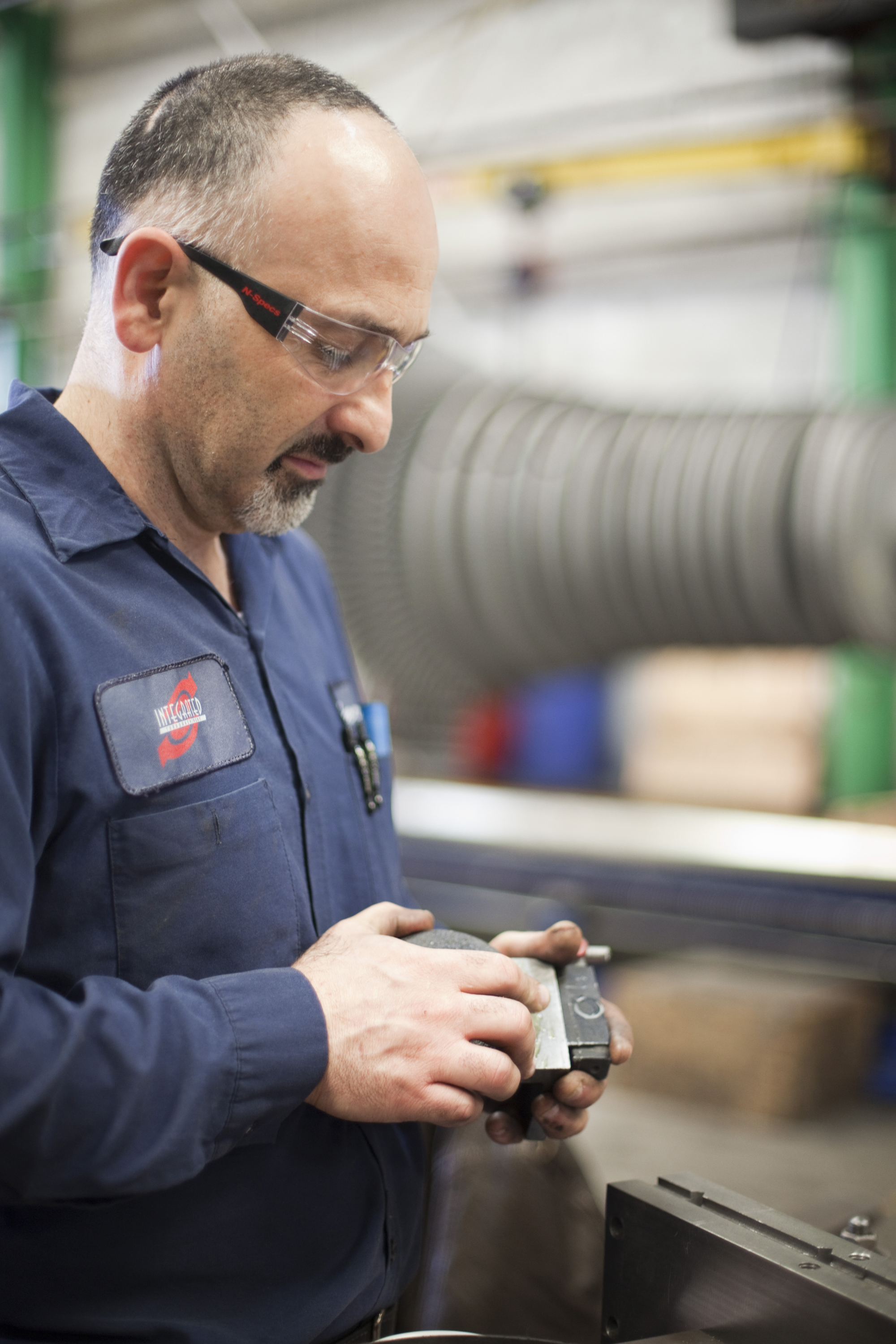 standards and integrity, Integrated TurboMachinery opened up a second service shop in Northern California.

Today, we are the largest independent turbomachinery repair company in the Western United States. And although our physical location only covers one state, we continuously assist and serve our clients no matter where they are located. Our goal is to give our clients the dependable service they demand with the responsiveness of a local facility, all at a great value. We look forward to assist you with any future opportunity your company can provide.